John Jorgenson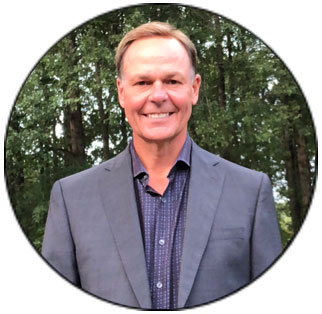 ROI Property Management was Founded by John Jorgenson the Managing Partner. John has a long history in property management, development, and ownership. His experience includes development, construction, operations management and ownership of six Mid-Atlantic hotels. In addition, John was a senior executive of Choice Hotels and oversaw all new construction for seven brands for eight years. Before his vast development and ownership career, he was a Partner with PKF International CPA firm, with offices in 150 countries.
John's unique experience of construction, management and accounting makes him the perfect person to trust with your residential or commercial asset.
John raised his two daughters in Maryland and enjoys golf, sailing, scuba diving, and his big black lab Bailey.