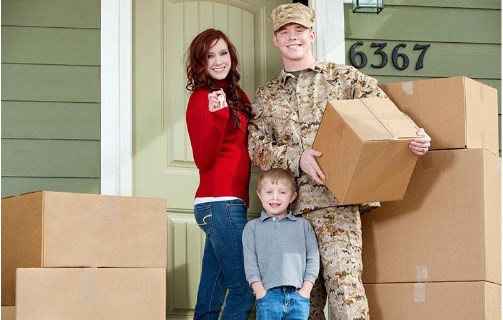 We specialize in Military and State Department clients. Whether this is your first PCS or you have been through it many times, we will make sure worrying about leasing and maintaining your home in the DMV will be one less thing on your mind.
We offer our full suite of marketing, leasing and managing your property. Your rental fees will be automatically deposited to your bank account. You will be able to view everything that is happening about your property on our Owners Online Portal including accounting, maintenance, repairs and inspections, including pictures.
You can rest assured that your property is being well maintained and will be ready for you should you return. However, if you decide during your time away that you would like to sell the property, we can handle the entire process for you.