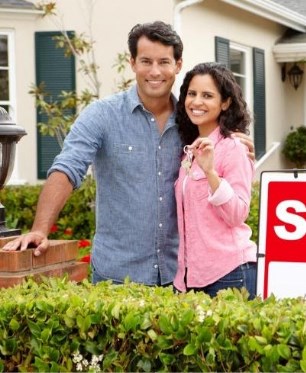 Protection Of Your Listing On A Future Sale
We not only love our referring Realtors, we PROTECT them. We all know that people eventually sell properties that they have placed in the care of a Property Manager. We GUARANTEE if a property owner, that you have referred directly to us, wants to sell their property you will be the first number and only Realtor we call or recommend. We feel very strongly that we have your confidence that if you refer a property owner, for property management, that you can be assured if it eventually turns in to a sales opportunity that it comes to you.
Of course we pay licensed Realtor's referral fees like every other property management company, but we don't stop there; we will assist you with lightening fast tenant credit reports at our cost (so you don't lose a qualified tenant waiting for credit reports to come back) and if we get engaged early enough we can assist you with showings. So you can work on more profitable sales.