Every day your property is not leased is lost monies you can never recapture. That is why it is important to hire a Property Manager that has a track record in real estate.  One of our Principals, Lisa Wallace, is a seasoned Realtor and one of the leading agents in the Mid-Atlantic. Lisa is Washingtonian Magazine's Top Agent, Northern Virginia Magazine's Best Real Estate Agent, Keller Williams Fairfax Gateway Number One Agent and consummate Top 1% Agent Nationally. This means you will have the best-of-the-best marketing your property.  It is simply not enough to put a sign in the ground and have your property in the Multiple Listings Service.  Look at all the ways ROI will be marketing your property:
Extended Marketing Reach
When you contract with us, you will have access to the Keller Williams Listing System, or KWLS. This proprietary, exclusive system ensures your property is marketed online 24/7 through more than 350 of the most popular search Websites.
Online, email and text database marketing are by far the most powerful tools to rent your property. We do it all for you with cutting edge technology from the largest real estate company in the US.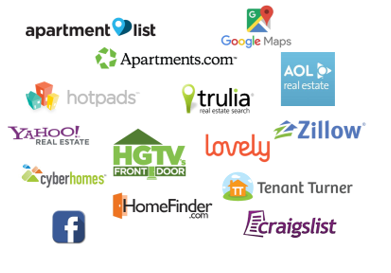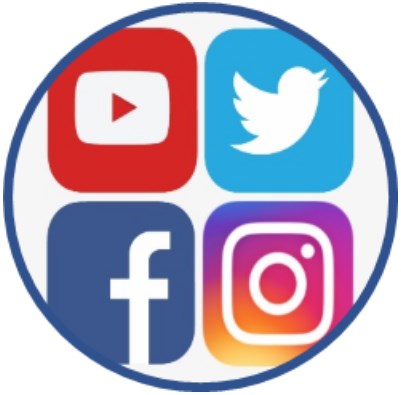 Social Network Marketing is everywhere. Our sophisticated systems make sure your property's exposure is immense. With our powerful engines your property will be seen by the most qualified aspects.
Email and Retarget Marketing – In conjunction with our targeted email marketing, we will "cookie" people's computers when they open emails or look directly at your listing. Then with our Remarketing Program your advertising will follow them everywhere they visit on the internet.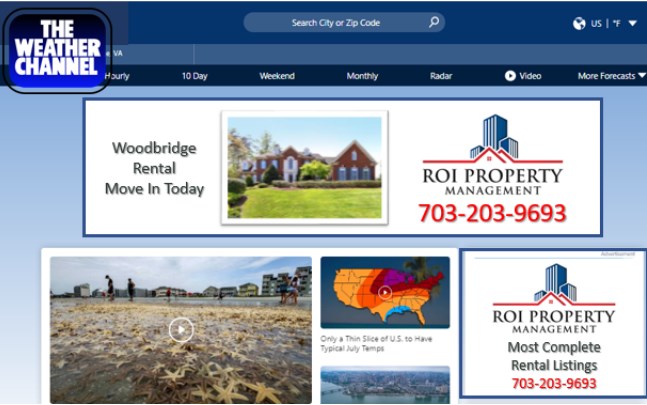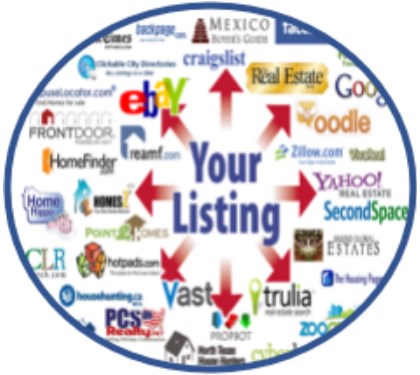 Your listing HAS to be found easily.
We will make sure you are where
everyone is looking.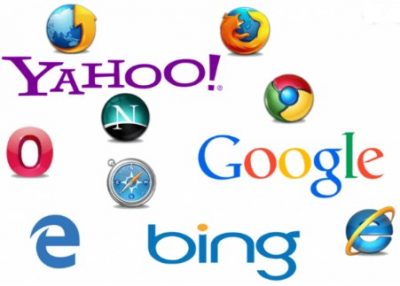 Virtual Tour
Imagine walking into a property for the first time. You look around. You step closer to the objects around you and you pass through the rooms. Now imagine doing all that on the screen of your computer or a smartphone – this is a virtual tour. I will provide a virtual tour of your property. It's one of the most important marketing tools available to a seller.
Since the tour is available 24 hours a day 365 days a year, more prospects will tour your property and may become interested.
Prospects will spend more time touring your property than they would at an open house.
Virtual tours greatly lessen the importance of an open house. Over time the open house will probably be limited to appointments with informed prospects.
Since more potential buyers see your property, the time on the market will probably be lessened significantly.